The Switch Collection
Our timepieces are designed to bridge a gap between accessibility and style, allowing people who are sighted, blind, or deaf-blind the same access to a functional, sleek, high-quality timepiece, unlike any other watch previously available.
Shop now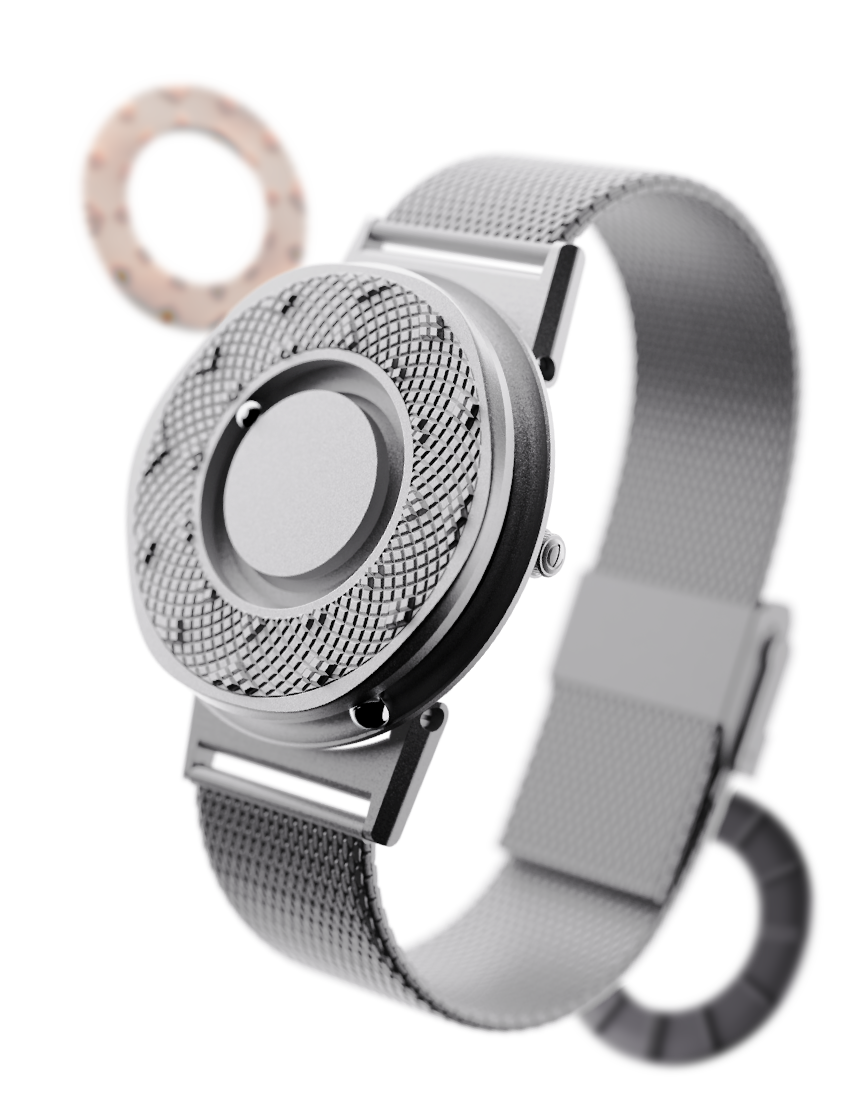 Interchangable Rings. Our ring system will allow you to enjoy more designs without breaking the bank.

Stay on track. Deeper, tapered tracks for the hour and minute balls reduce the likelihood of debris hindering the performance.

Lightning fast touch. The all new case design introduces a soft hexagon profile. Faster time telling - through touch or sight.

Tapered to perfection. A subtle taper has been introduced to the case for quicker reading by sight and better comfort through touch.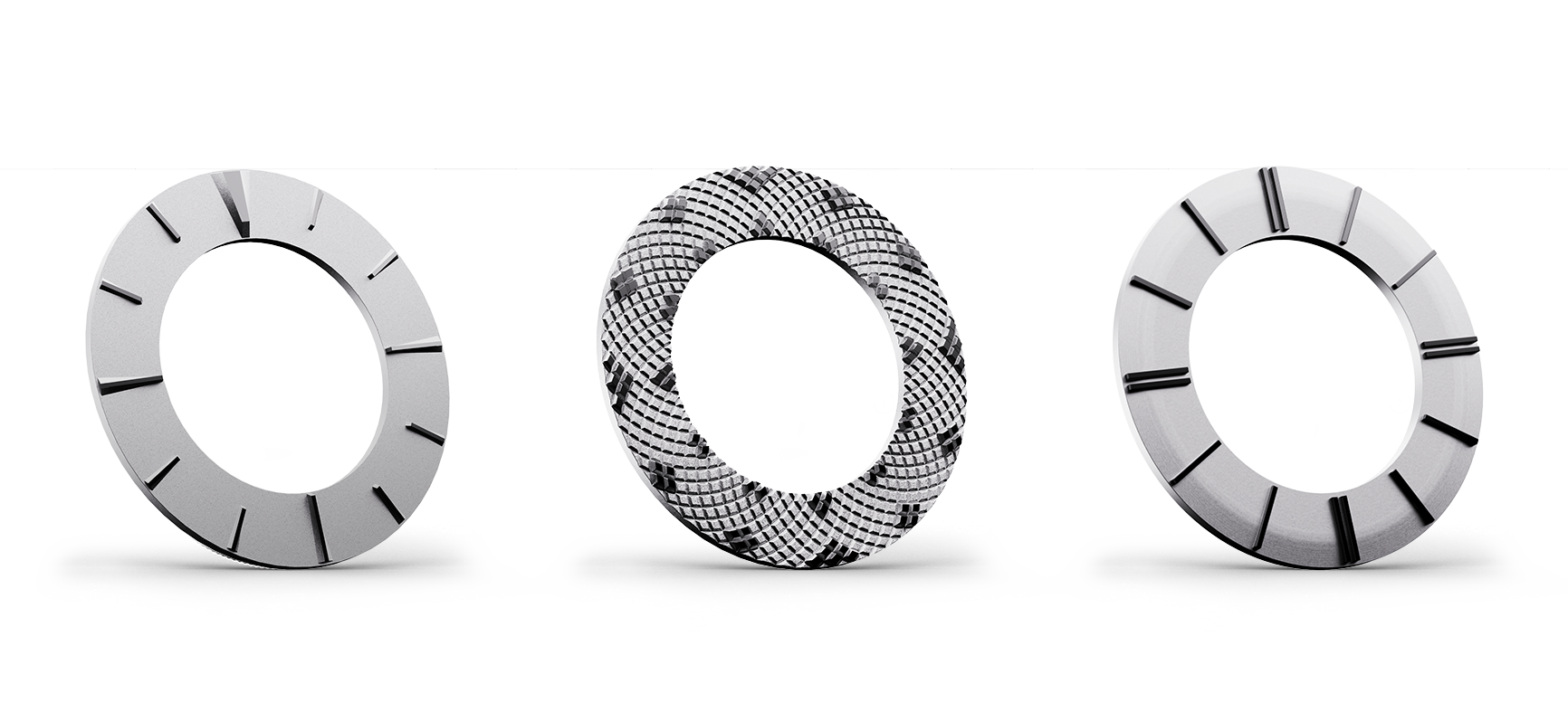 Put a ring on it
Every Switch comes with two rings right out the box. Future designs and collaborations are already in development. Collect them. Gift them. Exchange them.
"It's about creating a product that builds confidence, starts conversations, and inspires change"
By Nick, Lead designer at Eone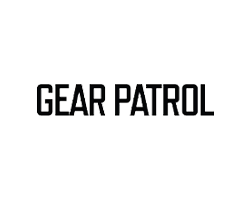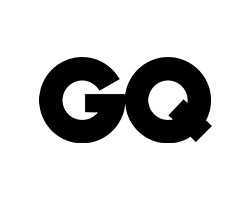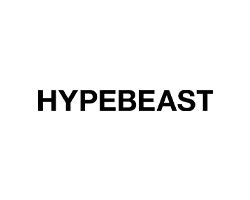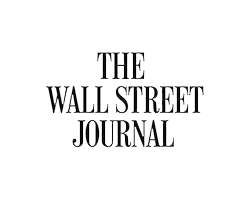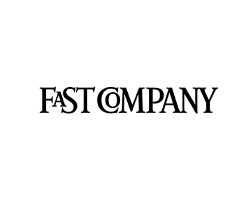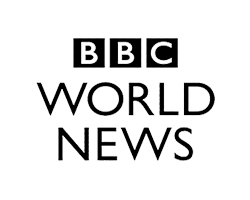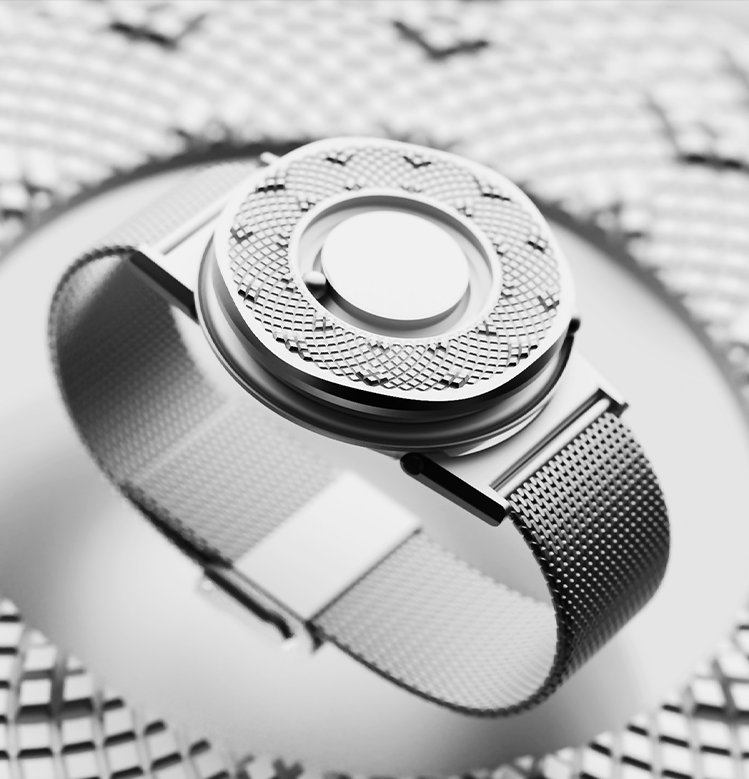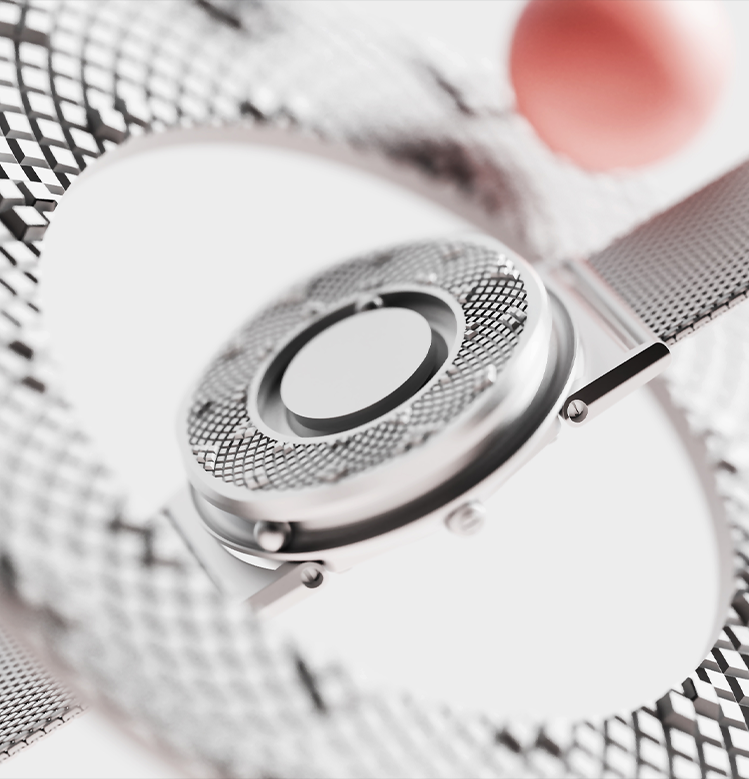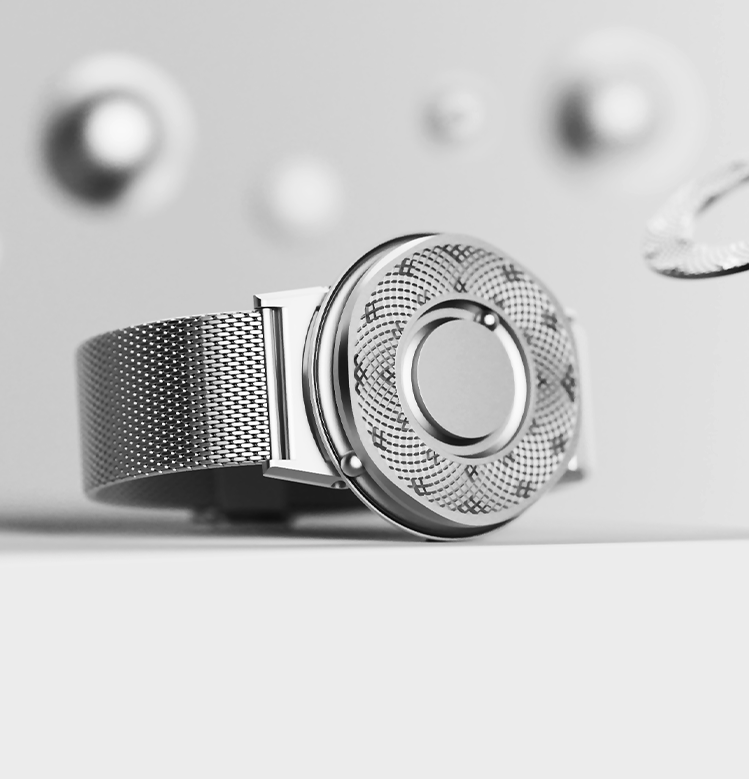 Special thank you
Bradley Snyder. Jeshua Aveno. Madison Javier. Justin Salas. Tucker Dupree. Blake Band. Christina Li. Chuck Ratcliff. Daniel Lee. Francesco Hoang. John Samuel. Ralu Modrogeanu. Spencer Tallman. Dessy Koutzarova. Chris Carr. Calvin Chen. Rachel Smith. Karina Tobar. Hannah Dyer-Holzhauer. Anthony Barbato. Yeseul Heo. Joe Strechay. Mthunzi Dewa. Gabriella Douglas. Allen Warren. Edgar Anaya. Kevin Wava. Chancey Fleet. Gary Nan Tie. Ron Katz. Allison Weiner.

Ablr, Visioncare, San Diego Eye Bank, Liberty Marking, Decal Impressions, Creative Allies, Christine Ha, Oliver Perretta, Roshan Hakkim, Liam Martin, Chloe Wong, Nick Kendall, Patrick Foley, Sharon Delaney, Steve McGrinder, Bryan Vielhauer, Ming Wu.

And most importantly, everyone in the Eone community who has supported us throughout these years.

Frequently asked questions
1. How do you change the ring?
The ring is released with a clockwise twist using your thumb and pointer finger. It can be locked in place by twisting counter clockwise.
2. How many rings do we get in to start out with?
Each Switch collection will come with two rings of it's respective color. (If you order a Rose Gold Switch timepiece, you will receive two Rose Gold rings). You'll receive a Sunflower ring and a classic 12 hour ring.
3. When will the product launch?
It'll be available internationally* from August 2022
4. What colours will be available?
The Switch will come in Silver, Black, and Rose Gold.
5. Do you have more ring designs coming out?
Oh yes! Many more! We plan to collaborate with different artists and designers to bring new tactile expereinces with the Eone Switch. We're also open to the idea with a community input ring too.
What's inside the box?
Every Switch will come with two rings right out the box. 1 x Eone Switch (on mesh bracelet) 2 x Switch Rings (1 x Sunflower, 1 x 12 hour)
Price Switch Silver: $360 RRP
Switch Rose Gold: $360 RRP
Switch Black: $375 RRP
Material Case: 316L stainless steel
Ring: 316L stainless steel
Strap: 316L stainless steel mesh
Quartz Ronda quartz movement with Swiss parts
Dimensions 40 mm diameter / 11.5 mm thickness
Fit Adjustable clasp fits wrists 6 ¼ – 8 ½ inches (159 – 215 mm) in circumference, 20 mm strap width
Warranty 2 year full warranty